Team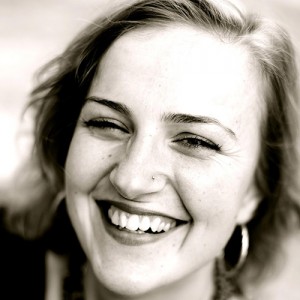 Raje – I am a certified, registered yoga teacher and vegan chef. This is what I do for life and I love it! I live in Australia, Brisbane, where I teach yoga at the Atma Yoga studio. I work in the vegan and vegetarian restaurant Govinda's in Brisbane CBD. For the last 15 years I have been traveling around the world working as an actress, master of ceremony and presenter of vegan cooking demonstrations. I often hold cooking classes here in Brisbane too, mainly for passionate students of local universities. I wrote a vegan cookbook, With Love, which is included in our retreat package.
In my life I stand for us – human beings living healthy and happy lives in harmony and awareness, caring for the other living beings that share this beautiful planet with us. I believe through yoga, meditation,
a vegan diet and spiritual practise we can create a better world. These retreats are one of my steps towards such a change. I will be one of your yoga teachers and I will lead cooking demonstrations. We will have wonderful time together.
Email: withlovebyraje@gmail.com Phone: +61 434 474 903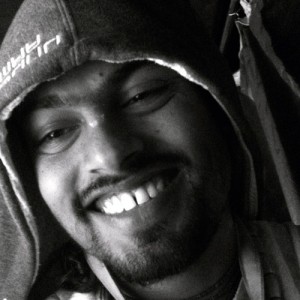 Mathura Bihari Das – I am a Yoga teacher, Sanskrit expert and travel guide. I will be one of your Yoga teachers, focussing on pranayama and meditation. I am responsible for the logistics of our retreat as this is one of my fields of expertise.
Email: mathurabiharivrindavan@gmail.com Phone: +91 99 97 401869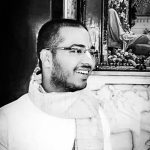 Ranchor Krsna Das (R S Gupta) – He has gained a great experience by travelling all tourist and pilgrimage destination across the India multiple times with " The Lifestyle Retreat With Love". He is an energetic tour manager effective at minimizing hassles and alleviating client concerns by coordinating schedules adhering to event times and keeping everything running smoothly. Highly organized and skilled at making clients experience stress-free and enjoyable. He is responsible for the logistic of our retreat. He has shown his expertise in variety of services during our retreats, ensured quality of events at all times and always enforced safety procedures.
Email: ranchod.dasa@gmail.com Phone: +91 74 55906519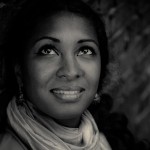 Isabelle Dunand (Mangala-vati) – The Lifestyle Retreat "With Love" – Representative for France.
Email: mangala.withlove@gmail.com Phone: +33 75 3596315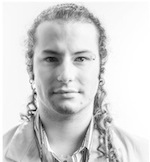 Bruno Henrique Ribeiro Tonelli – The Lifestyle Retreat "With Love" – Representative for Brazil.
Email:bttonelli@gmail.com Phone: +55 31 98096669